Hakimi Medicine Has Roots That Stretch Seven Generations.
The practice of Traditional Medicine is one that stretches seven generations in my family. The torch has been passed and now its time for me to carry on the family tradition.
My family is from Herat, Afghanistan. On my paternal side, I come from a long-line of "Hakims." These are Traditional Medicine Doctors, Herbalists, and Healers. On my paternal side, men were trained in the practice of medicine in Afghanistan and abroad in neighboring countries. On my maternal side, women dominate the application of medicine. My grandmother was reliable council to perplexed practitioners who couldn't solve an illness. She was self taught and used her intuition when it came to plants. She empowered my mother and her four sisters to do the same.
I decided to follow in this tradition in a formal manner in 2012 and pursued a Masters in Traditional Chinese Medicine. I'm truly blessed to have found my path.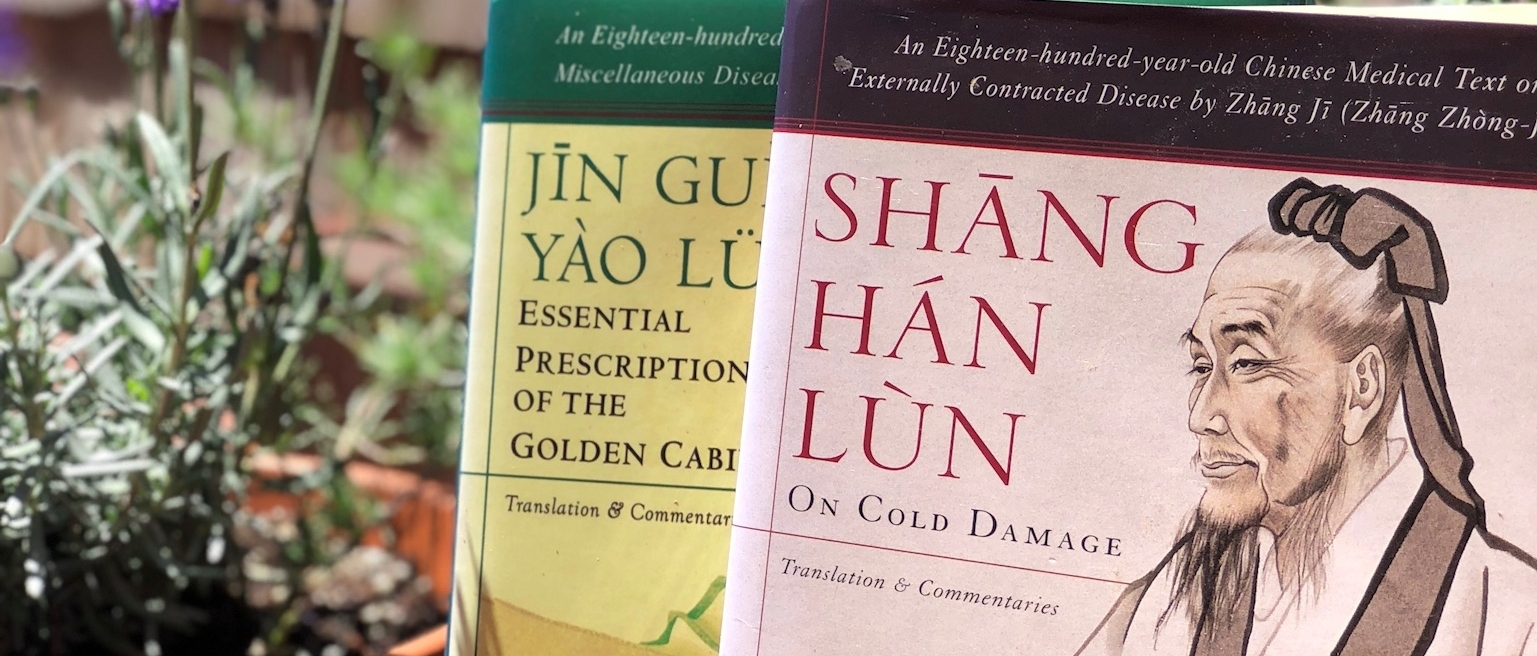 What I Treat?
I am a general practitioner. I enjoy utilizing Chinese Medicine to treat any condition. I find it rewarding to solve modern health puzzles with ancient knowledge. I am constantly in the quest of better understanding Chinese Medicine through study and practice.
In my practice, I regularly treat sleep problems, emotional imbalances, pain, injuries, allergies, menstruation irregularities, PMS, digestive complaints, and much more. Please inquire if you are curious about your condition.
Why Chinese Medicine?
I'm attracted to Chinese Medicine because it truly is a complete medical system. Much like modern medicine, it relies on an intake and diagnostic tools to proceed to a treatment. Diagnosis is the guiding principle in clinic. A set of symptoms is matched with diagnostic tools like observations of the tongue, pulse quality, and/or abdominal palpation. All of this leads to a Chinese Medicine diagnosis that is followed by a treatment protocol. Just like modern medicine, the most critical step is diagnosis. This leads the practitioner to a standard treatment based on thousands of years of application. To have a complete system provides ease of mind when treating anyone who comes into clinic.
Chinese Medicine also offers a wide body of medical texts and physician records dating back many thousand years. Because of this, the study of Chinese Medicine offers a continuous thread of knowledge and experimentation to learn from. As practitioners, we have access to the entire history of the medicine and the wisdom of China's most brilliant doctors throughout history. We are able to study their treatments and apply them to the modern context. And its recorded history proves that it has withstood the test of time.
Chinese Medicine also offers the practitioner with many clinical tools to resolve illness. These include acupuncture, herbal formulas, moxabustion, cupping, gua sha, qi gong, tui na, diet, and lifestyle modifications. All of these tools fit nicely into the Chinese Medicine framework and its physiological understanding of the body, making Chinese Medicine a truly complete medical system.
Affordability
Making my practice affordable is an important goal. I grew up knowing well the struggles of poverty. I know how limiting and exclusionary that can be. I don't want to help perpetuate that. I have set my rates with this in mind and I also offer a steep discount for those making less then 30k per year. Please let me know if fees are stopping you from treatment.
Ali Hakimi, L.Ac.
Graduated from UC Berkeley in 2010 with a Bachelors of Arts. Completed a Masters in Traditional Chinese Medicine in 2016. Currently studying the application of Classical Chinese Formulas using the Six-Syndrome differentiation to the Shanghan Lun taught by Dr. Suzanne Robidoux. Additionally practicing at Octagon Community Clinic and Rafiki Coalition.